Cádiz: Pure, authentic, wild and fascinating Spain
Cádiz, 'El sur del sur' – the south of the south. The province of Cádiz is located at the southernmost tip of Europe. Here you feel you can almost touch Africa across the shimmering ocean. Cádiz has a great variety of landscapes from the high peaks of the Grazalema Natural Park in the north, to the green rolling hills of the south, with their sea of sunflowers in the spring.
On the Costa de la Luz, the aptly-named 'coast of light', there are endless white sand beaches, high cliffs and hidden coves. There are wetlands and waves, fairytale forests, dolphins and whales to spot and and an amazing abundance of birds in the Strait of Gibraltar. In this province there are no less than 6 natural parks, as you will discover, Cádiz is a paradise for nature-lovers and hikers!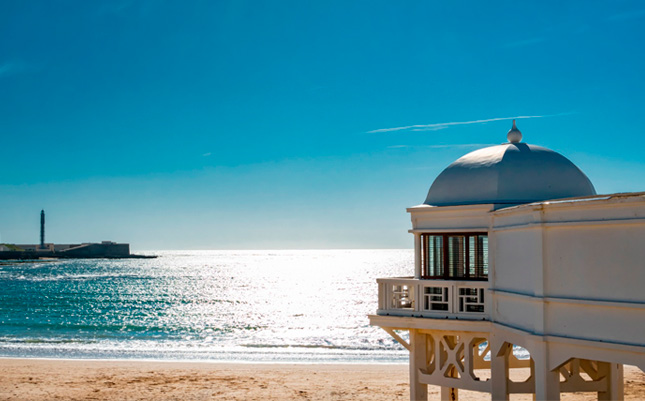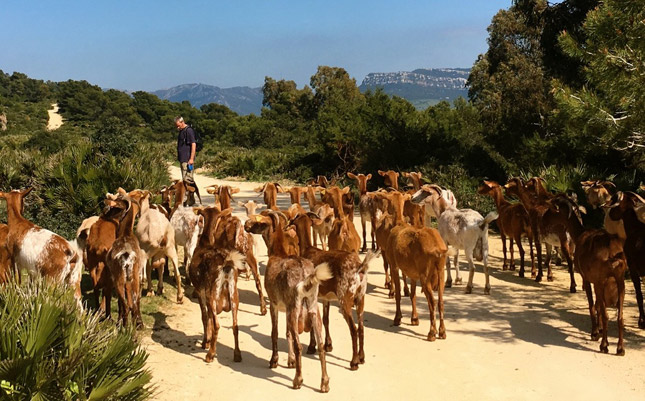 Cádiz is Andalusia in a nutshell, a distillation of everything that is best about this part of Spain. The Feria del Caballo in Jerez is the finest and most welcoming in the country, with its horses, proud riders and elegant señoritas in their 'traje de gitana'.
The white beaches of the Costa de la Luz are endless and divine. No high-rise buildings here, just countless fish restaurants and laid-back 'chiringuitos' for relaxing with a mojito or 'tinto de verano' with your feet in the sand at sunset.
Cádiz has a plethora of 'pueblos blancos', beautiful white fortified villages with castles on top, such as Arcos de la Frontera, Vejer de la Frontera, Zahara de la Sierra, Medina Sidonia, Grazalema, Jimena de la Frontera and Castellar de la Frontera. The addition 'de la Frontera' marks the limit to where the Moors ruled for eight centuries and everywhere you will find evidence of their outstanding cultural legacy.
One coastal highlight is the popular fishing village of Conil de la Frontera, once home to the legendary nobleman and Spanish hero, Guzmán el Bueno. Tarifa, the southernmost town in Europe, is a raw, colourful and cultural town, popular with kite surfers because of its powerful winds.
In Cádiz you can find something for everyone and more than you can imagine…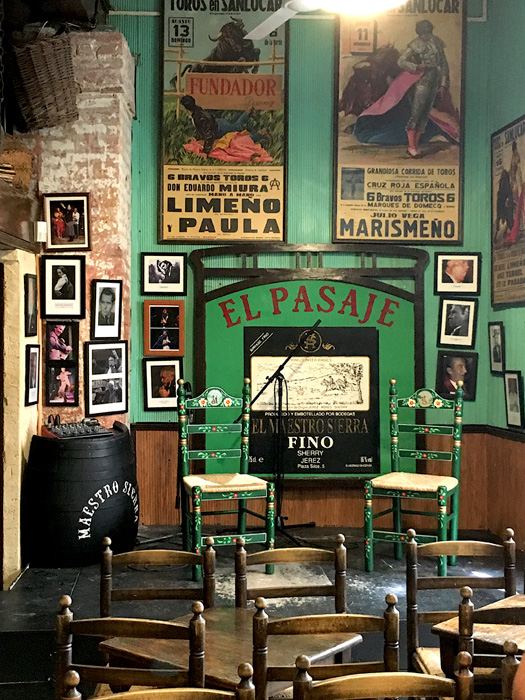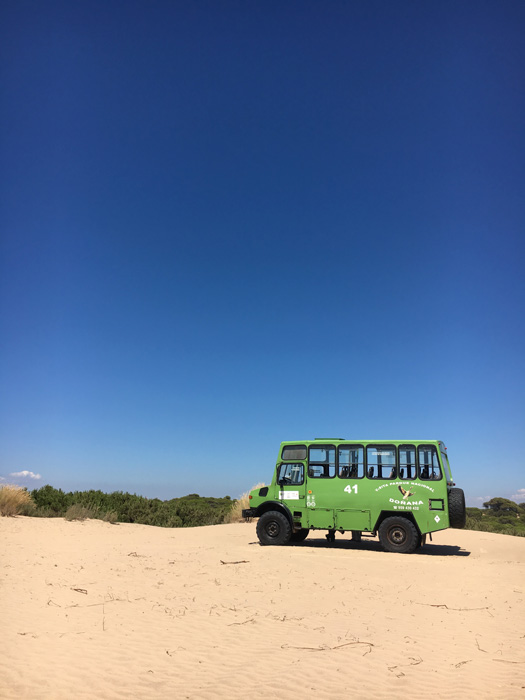 Follow us on social media: