Walking in Cádiz: The Blog
In this blog I take you to Spain and the wonderful region of Cádiz, in the very south of Andalusia, where I live. Read about our daily life & get great travel & walking tips !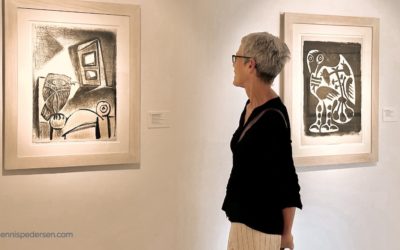 A week ago, on Monday 8 May, a number of vans pulled up our steep and narrow street, preceded by a police car with blaring sirens and followed by camera crews. Now what? A film crew? A hot Pursuit, A dignitary? A precious statue of Virgin Mary? None of the above. No...
read more
Follow us on social media: