Walking in Cádiz: The Blog
In this blog I take you to Spain and the wonderful region of Cádiz, in the very south of Andalusia, where I live. Read about our daily life & get great travel & walking tips !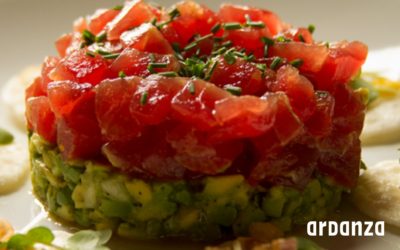 There are as many as 200 ways to prepare tuna, but my favourite is tartar de atún with avocado. Super easy to prepare and you'll make a huge impression with your guests!
read more
Follow us on social media: