Walking in Cádiz: The Blog
In this blog I take you to Spain and the wonderful region of Cádiz, in the very south of Andalusia, where I live. Read about our daily life & get great travel & walking tips !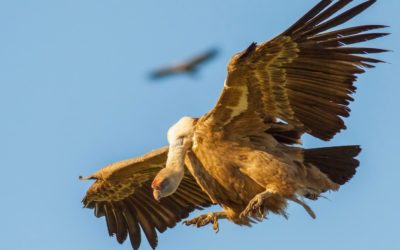 The biggest bird I ever met was a condor, it flew past me at only a few meters, I'm not kidding. I'll tell you all about it later on. Next to the condor, the largest birds I know are griffon vultures. And since the day we moved to Cádiz, I'm crazy about these mighty...
read more
Follow us on social media: