We hope you enjoy your walks in Cádiz!
If you have any comments or additions to the routes or a nice suggestion in terms of food or activities, then I would love to hear that! Please send an email to:
If you would like to stay informed about updates and new walks, sign up via the link below!
'Walking in Cádiz' is published by Ardanza Travel & Media, a Dutch Travel agency.
For more information about our small-scale tours in Spain & Portugal, please refer to our website: ardanza.nl (sorry, in Dutch only!)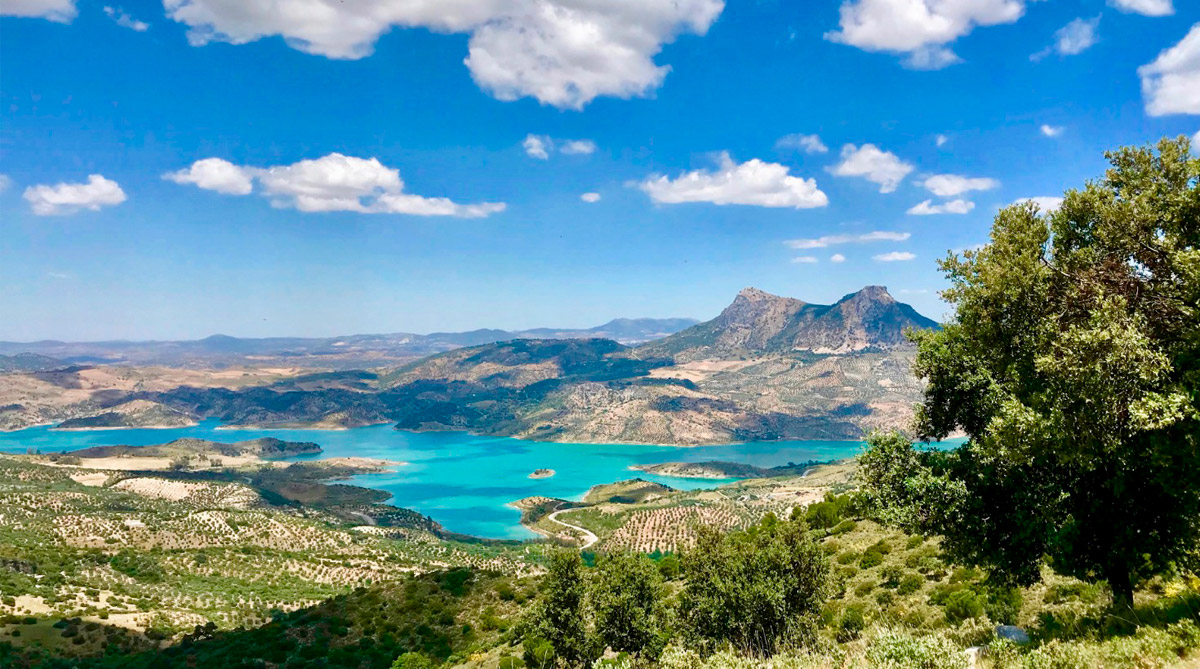 Disclaimer
The ebook "Walking in Cádiz" has been created with the greatest possible care. Walkingcadiz.com is not liable for damage or injury resulting from any inaccuracies. Participation in the walking routes described in this walking guide is entirely at your own risk.
Follow us on social media: