The story of an author and a book that might never have been…
My name is Anne Middelkamp, I was born 57 years ago in Friesland in The Netherlands. I have wobbly knees and bad eyesight so I have never considered myself much of a hiker! In my free time I love going to the cinema, dancing or reading a good book on the sofa with a glass of wine.
I met Arco 25 years ago and we started a travel company and a family at the same time, then moved to Spain. Wonderful Spain, wild and fascinating Spain. After five years in Catalonia we moved to the opposite end of the country, to the province of Cádiz in Andalusia, in the far south.
We rescued an abandoned puppy called Tommie who ran free around our huge garden in the countryside. When we moved to the nearby town of Vejer de la Frontera I had to take the dog out for walks. Over time the walks grew longer and longer, for miles and miles along the endless beaches and into the green hills of the Costa de la Luz. We drove into the vast and empty mountains of the Alcornocales Natural Park. We took picnics, our husbands, our kids and hundreds of pictures.
I often thought it would be nice to write about these wonderful walks and to share them, but there was never enough time. We worked long hours and our travel business, Ardanza Travel, was booming. This year, 2020, was going to be our best year ever…
And then everything changed. All of a sudden I had plenty of time.
So I sat down and wrote a book.
I hope you enjoy this beautiful, unspoilt corner of Spain as much as I do!
Anne Middelkamp
Vejer de la Frontera, June 2020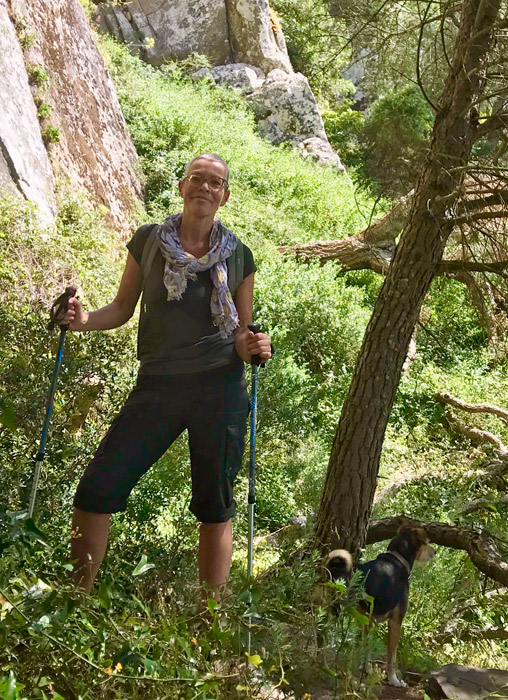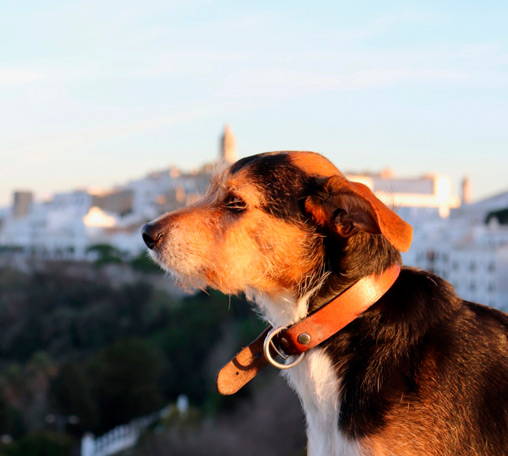 Follow us on social media: