Why Andalusia is the perfect destination for a winter holiday!
At Ardanza, our travel organisation, we regularly receive questions about whether our tours in Andalusia can also be made in the winter months. I've been living in southern Spain for 8 years now and from my personal experience, I can genuinely recommend this wonderful and exciting destination! Below I'll tell you why winter is a perfect time to visit sunny southern Spain!
1. What's the climate like in Andalusia in winter?
Winters in southern Spain are generally dry and sunny. During the day temperatures can easily rise to 20 – 23 degrees on clear days. The sun sets around 18:00 hours and the evenings and nights are cool, with temperatures that normally don't go below 8 – 12 degrees, except for in the high mountains! In the Sierra Nevada near Granada there is snow from November to April and this is a great Ski destination. Near Ronda, in the Sierra de las Nieves (the mountains of snow) you can also expect snow very occasionally. Málaga and the surrounding Mediterranean coast, have the mildest climate of Andalusia and here it can be lovely beach weather in winter. February and March are typically the wetter months although it rarely rains all day long and for days on end, as in our northern countries…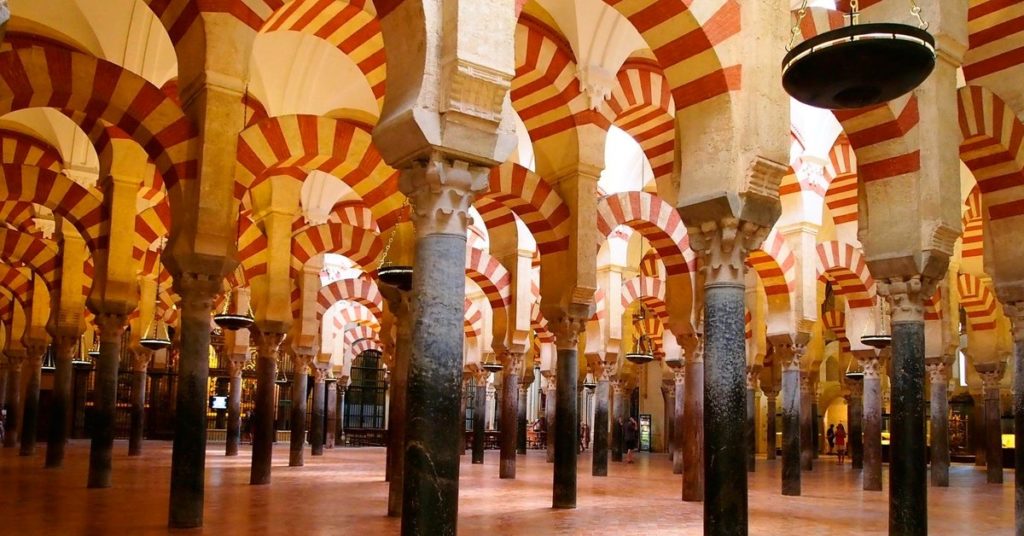 2. What is beach life like in southern Spain in winter?
If you are a sunbather and are looking for warm weather to spend all day at the beach in your bikini, this is not the best time of year to visit the mainland of Spain, but the coast has a lot to offer for those longing for sunlight. You will find lovely fishing villages, pristine beaches, high cliffs, and fairytale coves, next to the beautiful cities of Málaga and Cádiz. Beaches are a great choice for taking long walks. In my walking guide, you'll find some delightful coastal walks in the province of Cádiz! The coastline of Andalusia can be divided in two parts; the Mediterranean coast; the Costa Tropical & Costa del Sol, and, west of Gibraltar and Tarifa: the Costa de la Luz.
The first two 'Costas' have a slightly milder climate in winter than the Atlantic Oceanside, the Costa de la Luz. Although it is said of that part, Cádiz that any clouds will blow over quickly! Although it's rarely warm enough to spend a whole day in your bathing suit, the beaches are perfect for long walks. The sheltered bays are great for a picnic, and in the fishing villages at sea, you will always find a restaurant with a sunny terrace for lunch or a drink. If you are a fan of (kite) surfing, the Costa de la Luz is a top destination in winter.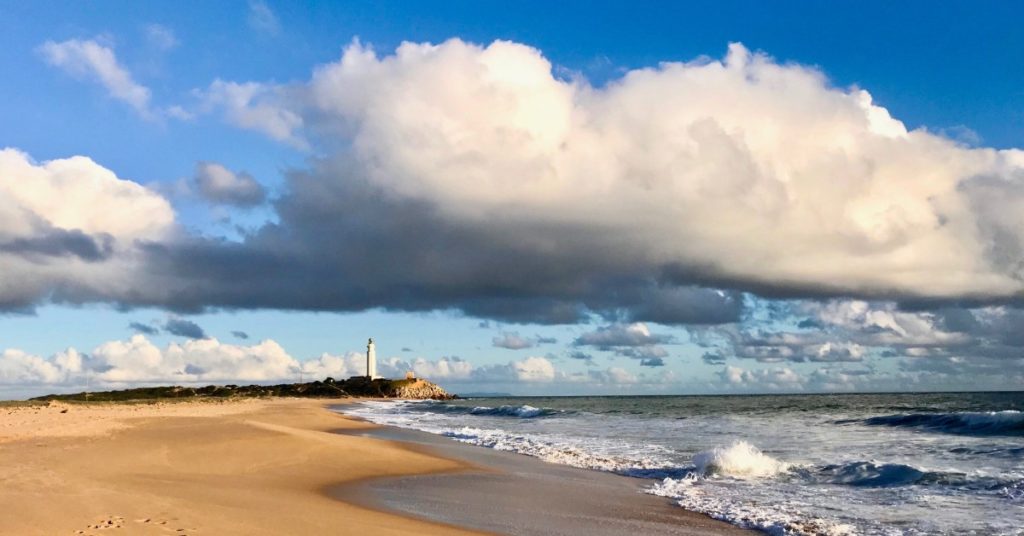 3. Doesn't it get rather quiet in Andalusia winter time?
In winter months, outside the holidays, there are, of course far fewer tourists than in the summertime. At the seaside and in the small villages and it can be (wonderfully!) quiet, but the famous Unesco World heritage cities in Andalusia such as Seville, Córdoba & Granada, but also Málaga, Jerez de la Frontera and Cádiz are a popular and lively destination all year round. People in Spain love to spend their time outdoors and that is why the city centers are always pleasantly buzzing in Andalusia. In the tiny squares, people meet for a talk and a tapa.
Around Christmas people gather at night in the streets for the lively traditional 'Zambomba'. This is a combination of Flamenco and Christmas carols, with song and dance. The origins lie in Jerez de la Frontera but you will find Zambombas in all of the Cádiz region. Winter is perfect for exploring the cities and the cultural highlights of Andalusia with perfect temperatures for long walks! Or explore Seville, Cádiz, Málaga and Córdoba by bike, these cities are perfect for cycling! In the countryside and in the mountains you will meet few tourists and occasionally you could be the only guest in the hotel. Perfect for those looking for peace & quiet.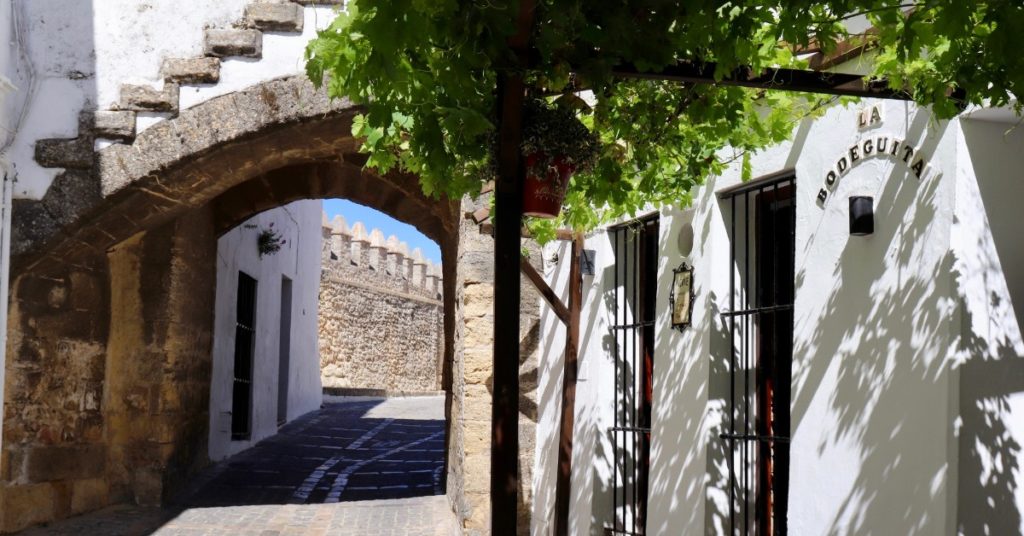 4. Can you visit the highlights of Andalusia in winter?
The famous cultural highlights & sights of Andalusia such as the Unesco World Heritage sites of the Alhambra in Granada, the Mezquita in Córdoba, The Cathedral, and the Alcázar in Seville are open all year round. Also museums, sherry bodegas, Flamenco shows, the Royal horse riding school in Jerez de la Frontera, to name a few, although opening times can differ in winter, also in light of current corona measurements.
Dolphin and whale watching excursions are not available in the winter months, but activities such as the Caminito del Rey, Bird watching, excursions to Doñana bird sanctuary continue their services.
5. What outdoor activities has southern Spain to offer in winter?
Winter is an excellent time to be active outdoors! Enjoy the fresh air on the pristine beaches of the Costa de la Luz and go hiking in the mountains and the rolling hinterland. The Sierra Nevada near Granada is a popular skiing destination and the more southerly situated Alcornocales or Grazalema near Ronda is a very popular area for hikers and cyclists in winter.
Andalusia has several beautiful Vías Verdes, former railway lines that are now cycle paths, a wonderful experience in winter! On the coast, you will find many surfers, who prefer winter to summer. Also, horseback riding, rock climbing, and paragliding are wonderful winter adventures. In our ebook with 14 hikes in Cádiz, we give tips for all kinds of activities in the South of Spain!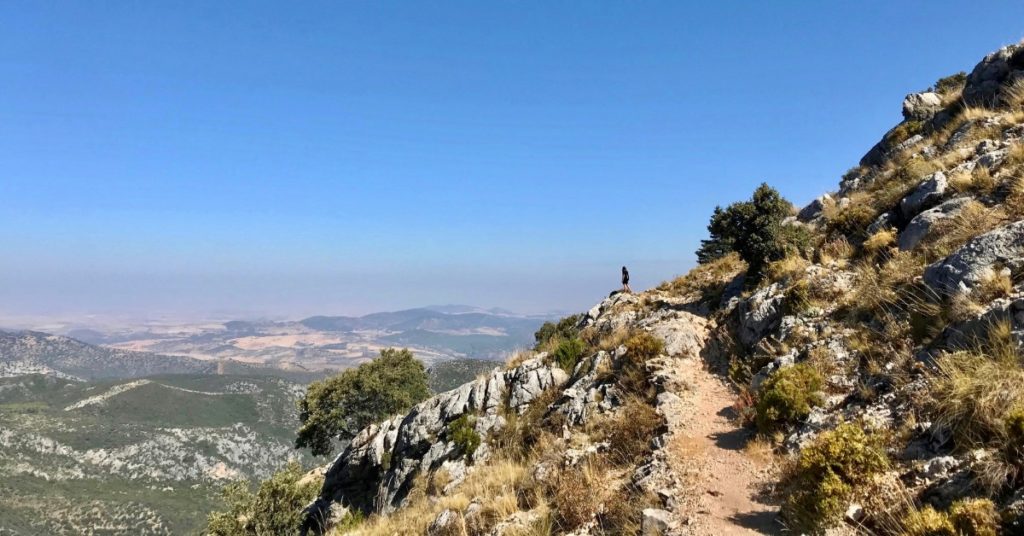 6. Is traveling to Andalusia cheap in winter?
During public holidays in Andalusia (early December, Christmas, Epiphany) and the school holidays in the UK & The Netherlands (Christmas and spring holidays), the rates of flights and accommodations can rise to 'normal' high/medium season rates and the availability of accommodations is sometimes limited, but outside the holidays rates of flights, car rental and hotels are generally a lot lower than in summer.
All in all, life in Spain is a lot cheaper than the UK or the Netherlands! With a 'caña de Cerveza' a beer for €1 and a menu del día, a three-course meal for around € 12 you can easily stay a bit longer! So why not skip the long, greary&wet winter in the North of Europa and venture south – you will be warmly welcomed!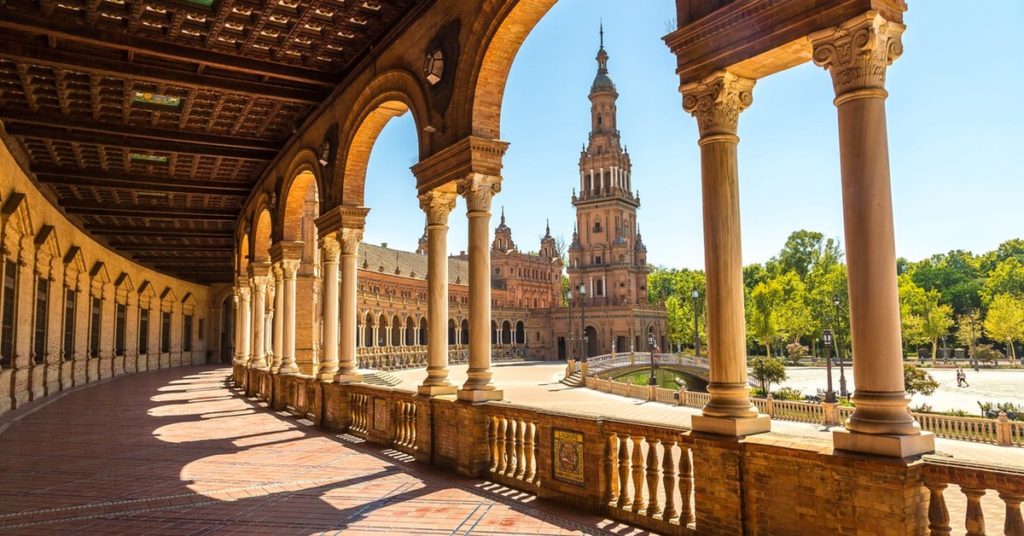 I  hope to meet you in the sunny South of Spain!
Should you visit 'my' white hilltop town of Vejer, I'll be happy to give you a tour! Or let me take you into the mountains! Please let me know if you have any questions or remarks about traveling to Andalusia!